The Operational Data Lineage Platform
Column level, cross system data lineage that 'just works'. Developed by and in collaboration with data engineers.
Manually mapping data bytes.
Let's be real - some jobs are better left to the machines. Alvin doesn't get bored. Alvin doesn't make mistakes. Alvin doesn't steal your lunch from the fridge (that was Kevin). Stop wasting time on the tedious, and focus on innovating and inventing. You know, the human stuff.
Are you a change dodger? Manual mapper? Hope for the best-er? Team up with Alvin and develop at speed, safe in the knowledge nothing is going to break.
Dashboards break; it's a fact of life. But you don't have to firefight the complaints single handedly. With Alvin, trace problems in minutes, and restore balance to the world.
Do you ever wonder what happens to your data products once they're released? Use Alvin to check in on them. See what worked, what didn't and what can be junked.
See how your data flows.
In code.




​
​
Click any data flow and see the code that moved it, and when.
In-context usage metrics.
At the column level.
​
​
Get the full picture with time-series usage metrics for your columns, tables and dashboards.
​
Go back in time.
In the lineage time machine.
​
​
​
Every wondered how your data moved 3 years ago? Okay probably not. Ever wished you could revert a breaking change? Yes, thought so.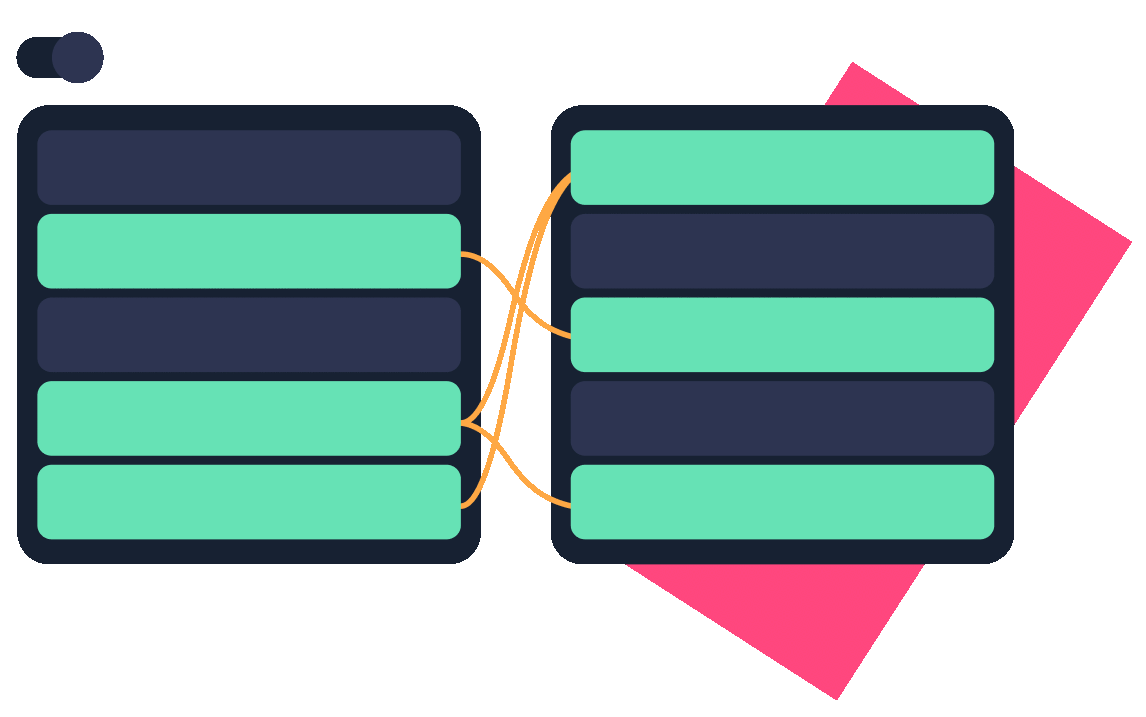 Request access below and we'll be in touch.

It's completely free while we're in Beta.